20-22 September, Washington DC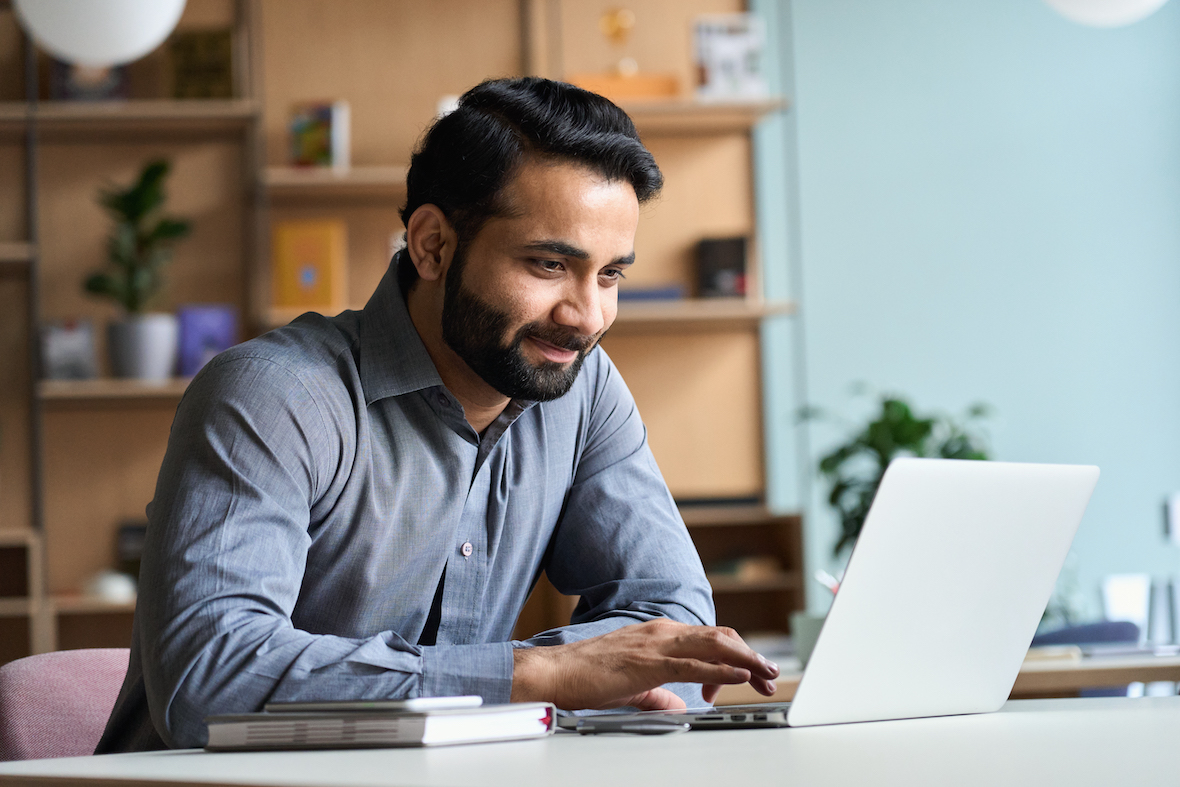 Improving the healthcare experience for all
What if we could reimagine the way we deliver care?
Healthcare is mired in siloed applications and data sets. Against a backdrop of escalating healthcare costs, is the only solution to invest more in technology in the hope of solving an escalating healthcare and wellness crisis?
What if healthcare outcomes and well-being could be accelerated from a platform that makes trusted data available with intelligence and insights – empowering people and users with the tools they need? And what if this lowered the cost of healthcare?
Our Unified Healthcare Platform, made up of the Amadeus Digital Care Record, Virtuoso Digital Front Door, and Orchestral Health Intelligence Platform, is world leading technology that unifies data across care settings. 
To learn more, visit us in the exhibit hall at the NAACOS Fall Conference or set up a time to talk with one of our experts below. 
Interested in learning more?
Meet with the team at NAACOS

View more from Orion Health