Orion Health's unified health platform
Powering large-scale shared care records around the world
Achieve integrated and personalised care with Orion Health technology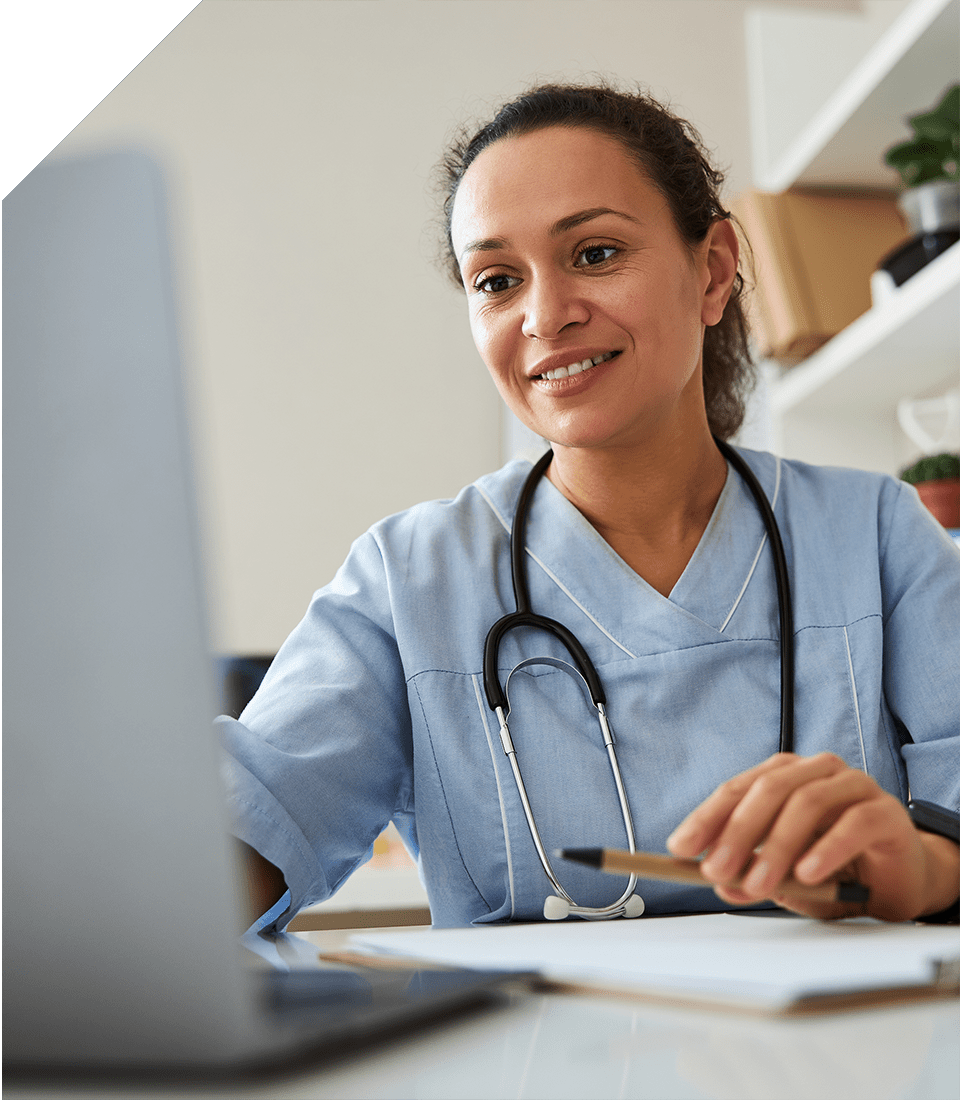 REDEFINING PEOPLE'S HEALTHCARE EXPERIENCE
Supporting you on your shared care record journey
Unlock opportunities for better care
Built on the latest technology and to standards including HL7 v2, FHIR and national frameworks around the globe, Orion Health's cloud hosted shared care record solution is fully interoperable and proven across 60+ geographies. It supports the ambitions set out in the eHealth Strategy for Ireland for clinicians to be able to access and interact with patient records and care plans wherever they are.
As you progress through your shared care record journey, Orion Health's Unified Healthcare Platform grows with you. We can guide you through from integrating the first sources of citizen data, enriching the record over time through to adding capabilities for care coordination, citizen engagement, medicines management, analytics and population health management that will support you in the delivery of your strategic objectives.
Our Virtuoso Digital Front Door empowers citizens to actively participate in and contribute to their health record, as well as navigate heath and care services.
Interested in finding out more about how Orion Health can help you to unlock opportunities for better care with a shared care record?
"I was able to spare a cancer remission patient from the inconvenience of repeating blood tests during a follow-up visit. For my patient, who had already undergone extensive testing and treatment, this was a big relief."
"CHIE saves a lot of time and means I can do my job better, because I can spend more time with the patient, focusing on their rehabilitation."
"The Northern Ireland Electronic Care Record Diabetes Care Pathway has just transformed things for us as clinicians. Having all of the clinical information in one place, being able to enter all of the information into one system, it's just been amazing. "
Stories from successful large-scale shared care records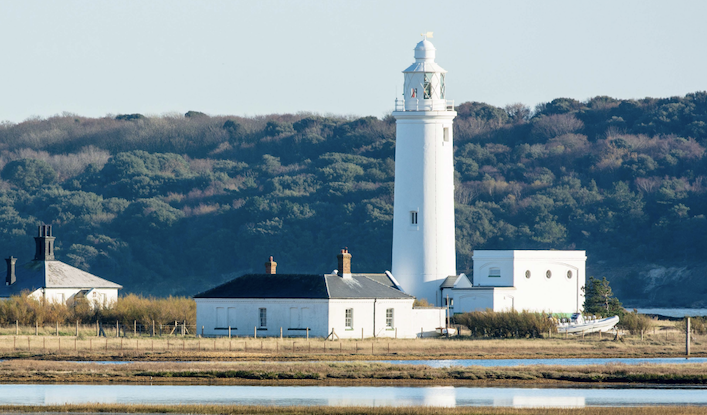 Serving a population of three million in Hampshire & Isle of Wight, England