Win a trip to New Zealand
Thanks for taking the time to visit us during your time at ViVE and HIMSS 2023. It was great to have the chance to connect with you. Don't forget to enter the draw for a trip for two to NZ below!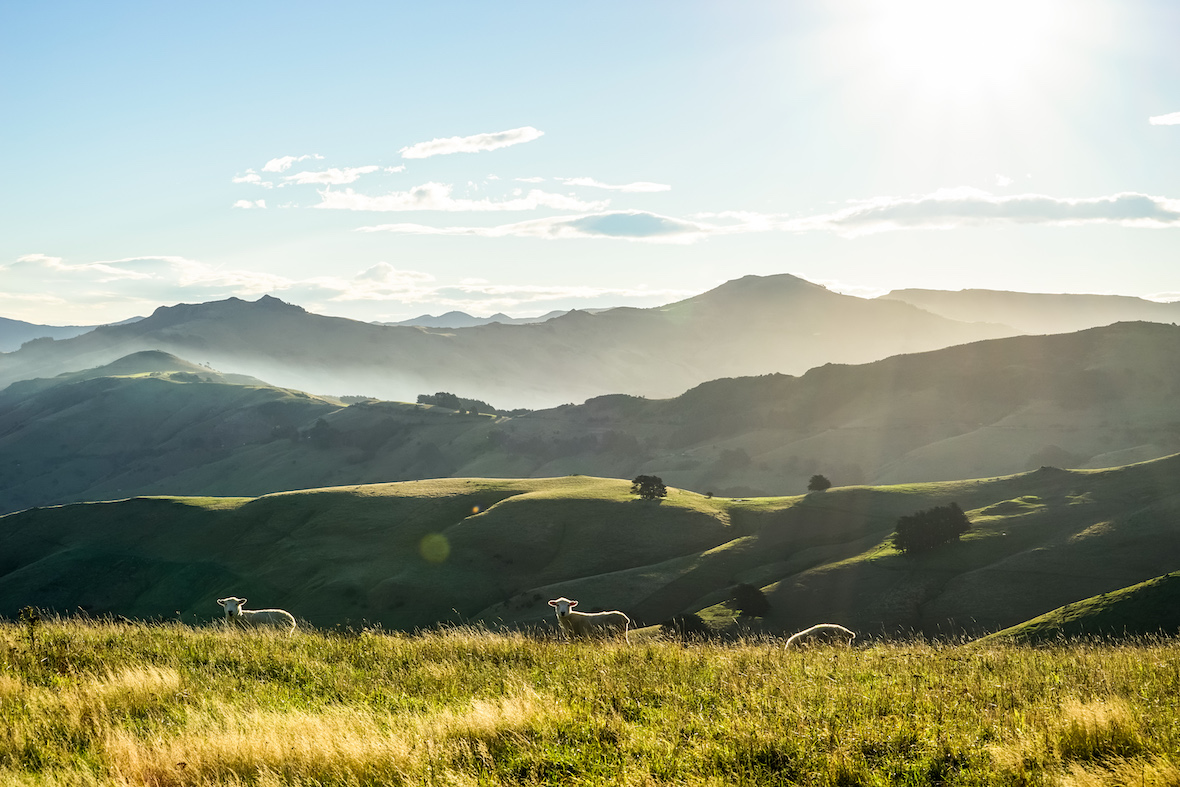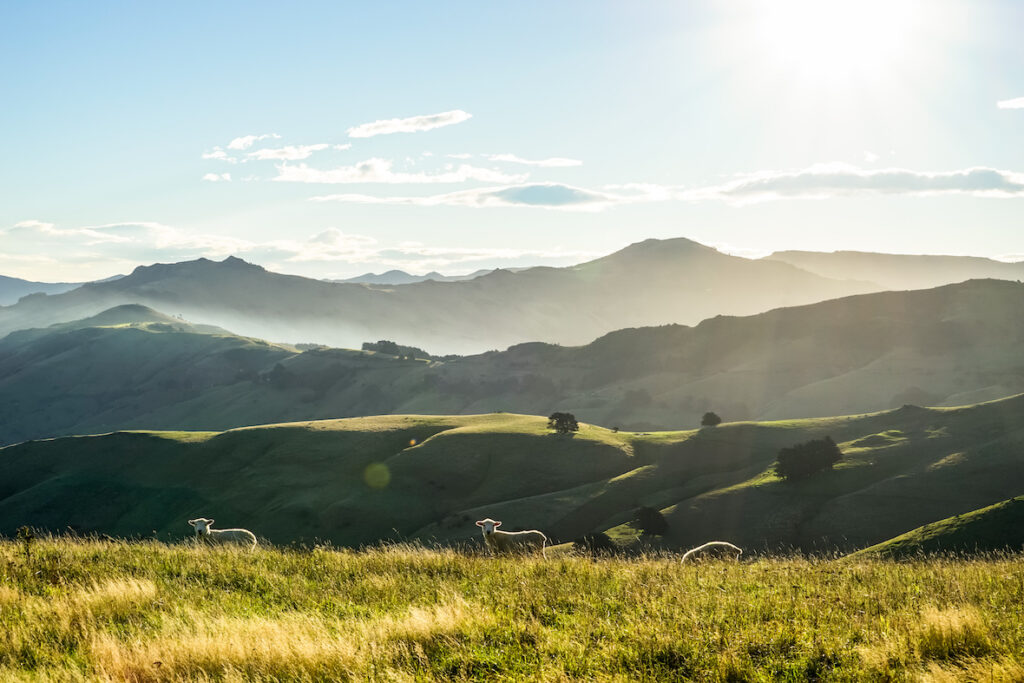 Improving the healthcare experience for all
What if we could reimagine the way we deliver care?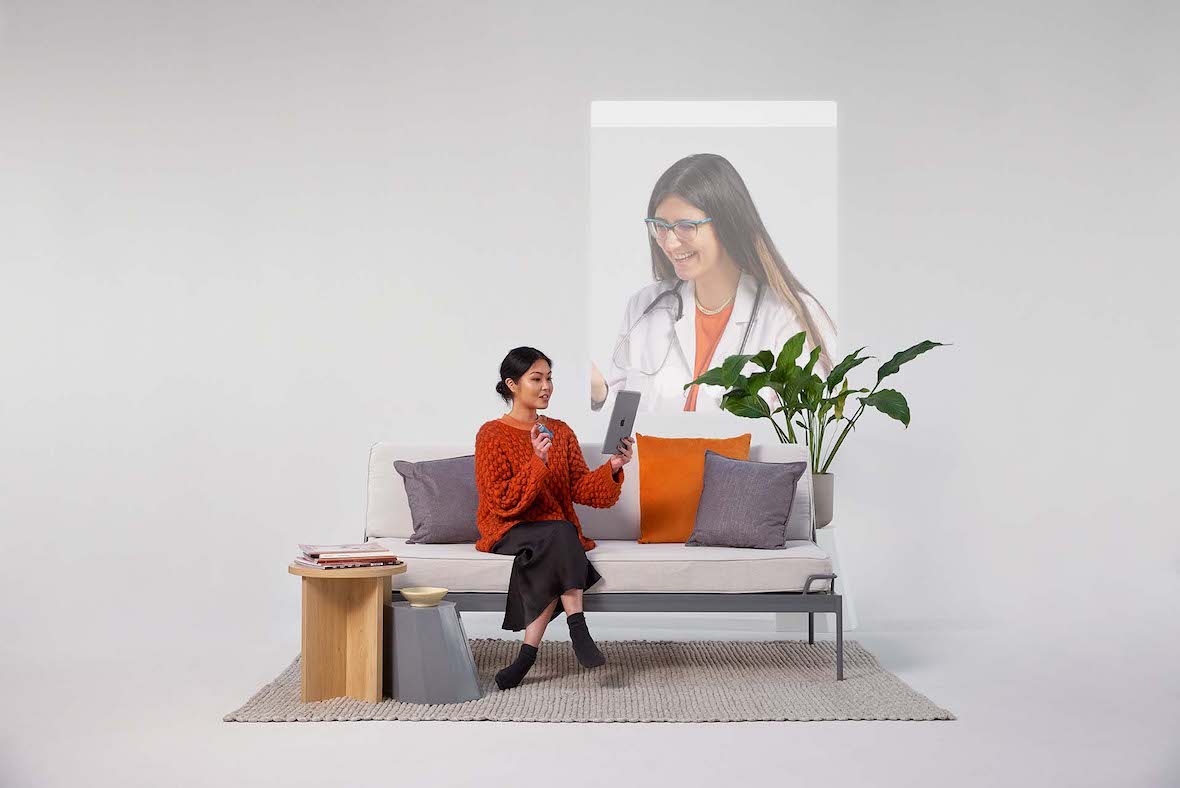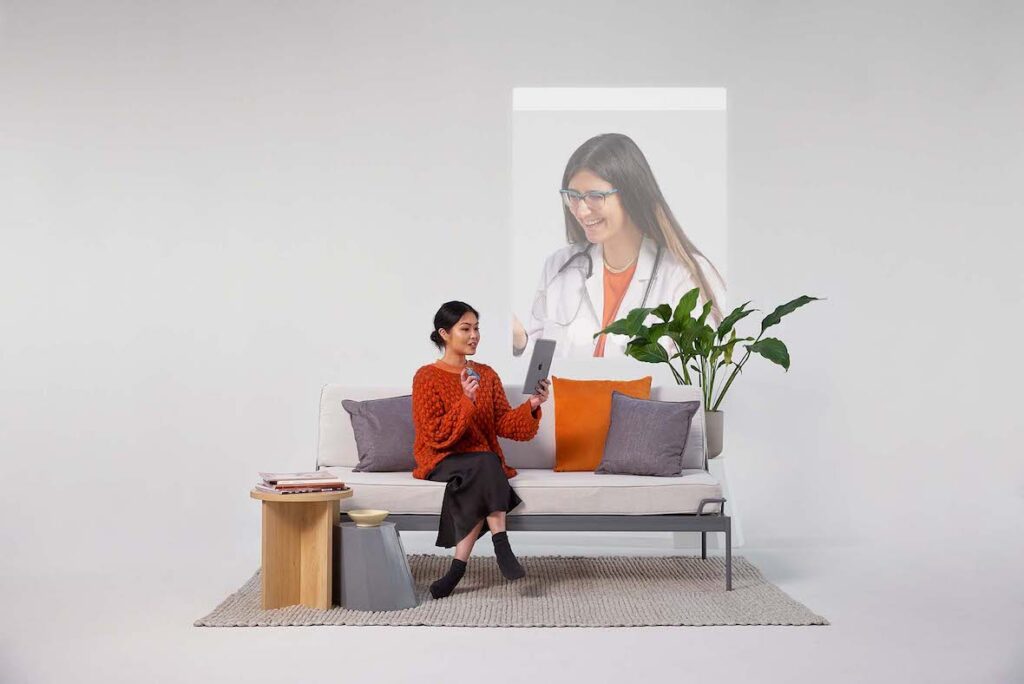 Healthcare is mired in siloed applications and data sets. Against a backdrop of escalating healthcare costs, is the only solution to invest more in technology in the hope of solving an escalating healthcare and wellness crisis?
What if healthcare outcomes and well-being could be accelerated from a platform that makes trusted data available with intelligence and insights – empowering people and users with the tools they need? And what if this lowered the cost of healthcare?
At Orion Health, our vision is to reimagine the healthcare experience for all.
Join the draw for the New Zealand trip
As you may have heard at our booth, we are excited to be running a giveaway for a $10,000 trip for two to New Zealand. Please follow this link to enter. This entry form is only open to US residents with delegate badges scanned by Orion Health at ViVE 2023 and HIMSS23, so the odds are in your favor!
Not a USA resident but would still like to hear more from Orion Health? Join our mailing list.
Entries to win the trip to New Zealand are now closed.
Want to get in touch with the team from HIMSS? 
View more from Orion Health