Unified HealthCare Platform
Population Health Management
Deliver better health outcomes, improve patient experience, and reduce costs.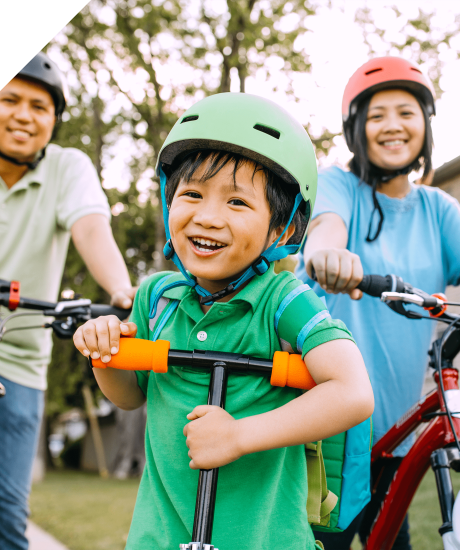 Orion Health's Unified Healthcare Platform delivers an end-to-end population health management solution that provides optimal care for every individual.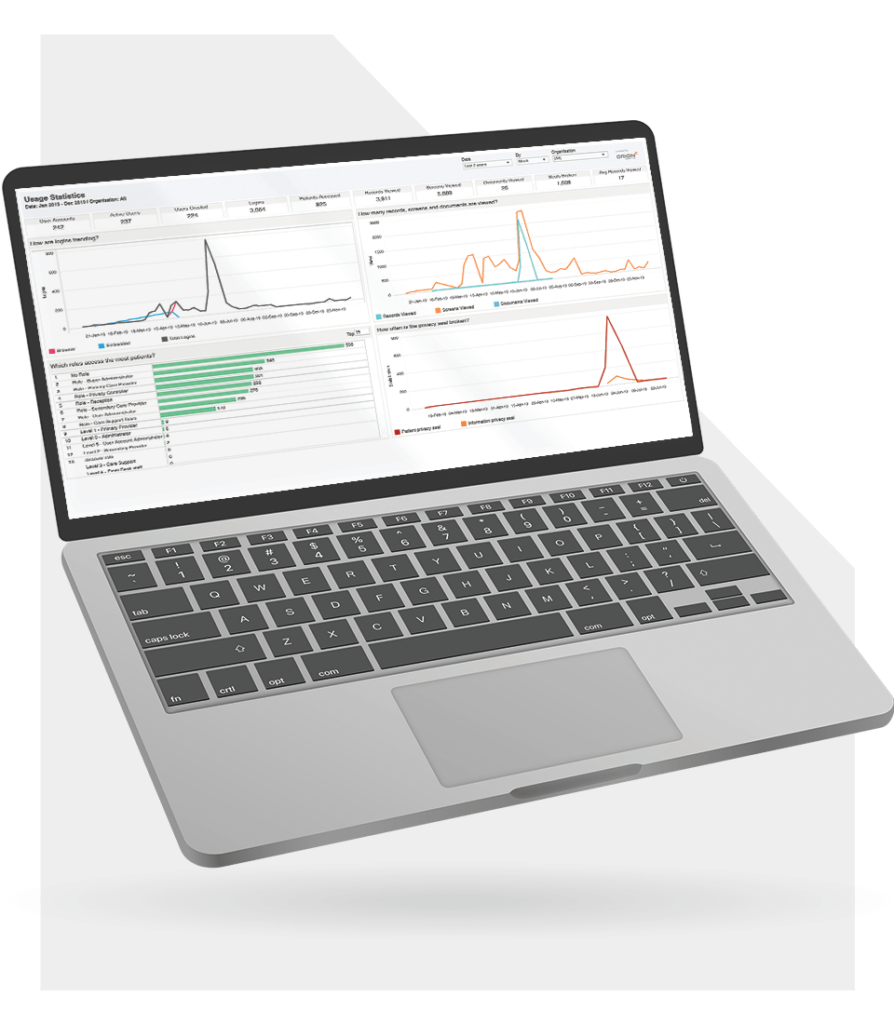 Deliver better population health outcomes with smart data and patient engagement tools
Population health management is allowing health and care professionals across the care community to access appropriate patient information through a shared care record, leading to smarter decision making. This rich integrated data then becomes the foundation for population health management. 
This rich patient record can then be analysed to identify actionable insights, predicting care needs for individuals, cohorts and the entire population.
Orion Health's Unified Healthcare Platform, Amadeus is made up of a Digital Care Record, an Intelligence Platform and a Digital Front Door, each underpinned by extensive health and social data sets, machine learning, and 30 years of innovation focused purely on improving global well-being. 
Our Unified Healthcare Platform unifies data to flow seamlessly across the healthcare ecosystem, unlocks insights from health records, and empowers people to take control of their own healthcare. 
Revolutionise population health management with our technology
Build your unified healthcare platform with us
Orion Health's Digital Front Door is an omni-channel patient engagement platform that integrates tools and services for end-to-end healthcare navigation and management.
Orion Health's Digital Care Record provides an integrated health record that consolidates patient data across care settings, enabling enhanced care coordination and population health management. 
Health Intelligence Platform
Orion Health's Intelligence Platform is a health-centric solution to acquire and analyse data for individual, cohort and population health management.

Reimagine the
healthcare experience
for all