Orion Health Amadeus Direct Secure Messaging
A secure network for the exchange of healthcare information
Amadeus Direct Secure Messaging solution makes it easy to send secure health information directly to trusted recipients over the Internet, all while maintaining patient privacy and confidentiality.
Our Direct Secure Messaging solution is a DirectTrust™ and ONC- certified HIPAA- compliant Health Information Services Provider (HISP), that offers a provider directory service which enables a simple way to find providers and send secure health information directly to trusted recipients, including patients, over the internet.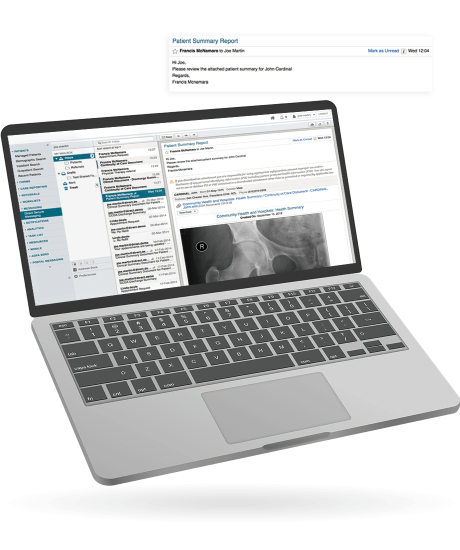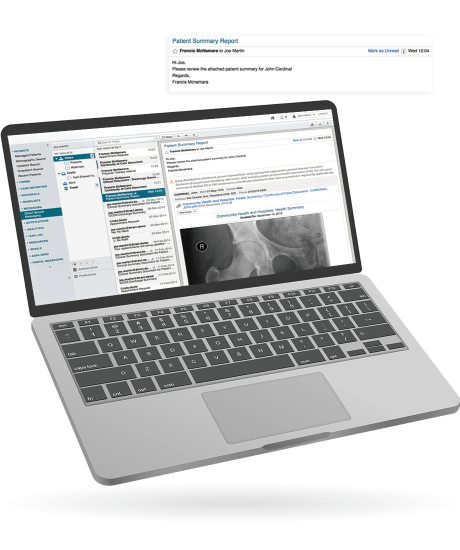 Trusted communication that is auditable and reportable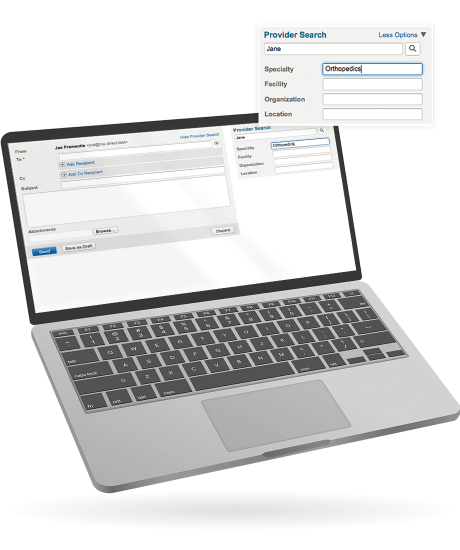 Connected communication to improve patient care and coordination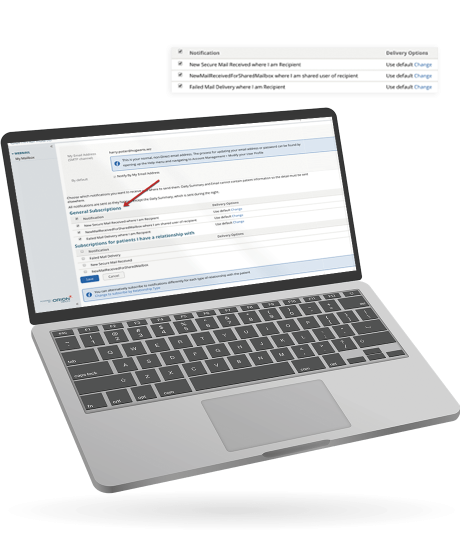 Cost-effective communication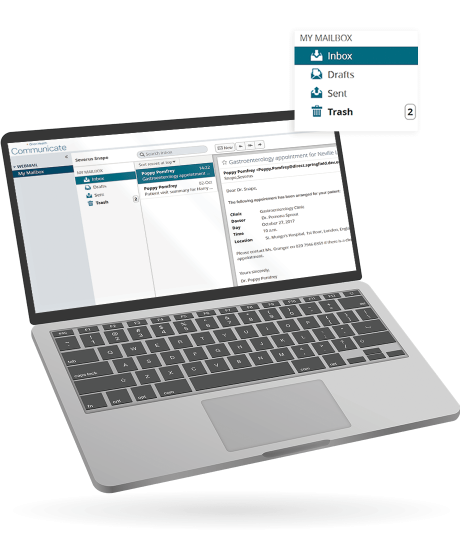 Encrypted electronic messages, which means protected communication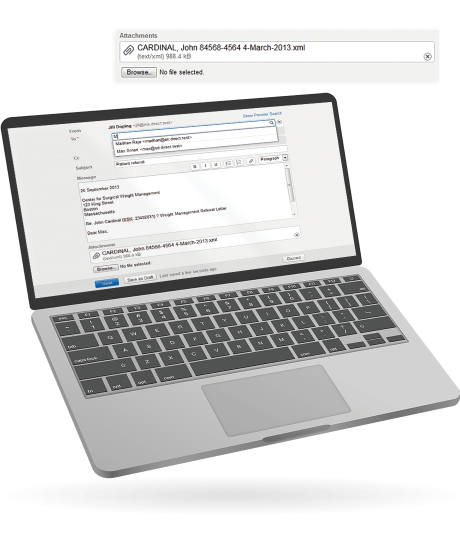 Cloud-based convenient communication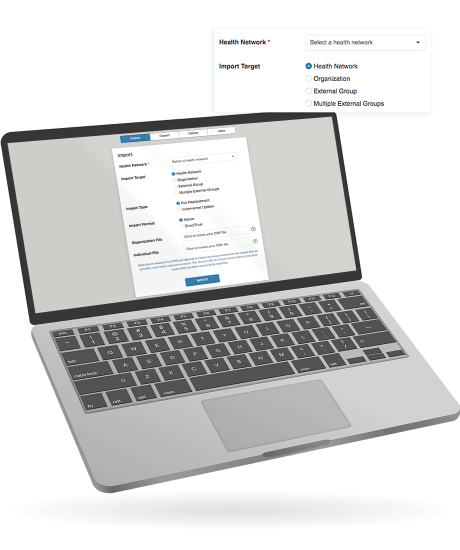 Seamless integrated communication
Direct Secure Messaging's webmail allows users to interact with other direct messaging users without deploying integration or physical infrastructure.

Users can access their direct messages from any desktop with Internet access.
Direct Secure Messaging Direct XDR supports connection for any system that has integrated support for the Direct XDR standards. 

These systems use XDR messaging (with Direct header additions) to transfer messages between them and Communicate. 
Ships with a fully documented data warehouse containing curated data stored in a schema optimised for analytics and reporting.
Direct Secure Messaging can be viewed on tablets, the web and through applications like Outlook, using Edge protocols.

The Webmail C-CDA viewing allows users to view human-readable documents with just a single click.
Direct Secure Messaging offers the option to send public health reporting files as Direct Message attachments and the ability to handle sending significant message volume, reducing the need for and reduction of paper/fax- driven workflows. 
Using Direct Secure Messaging allows users to share electronic medical records securely with other users.

Direct Secure Messaging can also be used when patients change providers or move to other states or counties.
Reimagine the
healthcare experience
for all